COMPARE THE
NEW FORD F-150

AGAINST THE COMPETITION!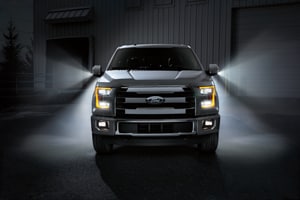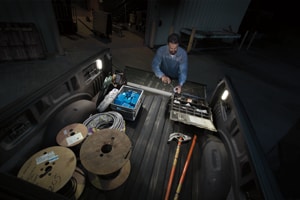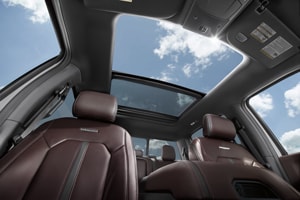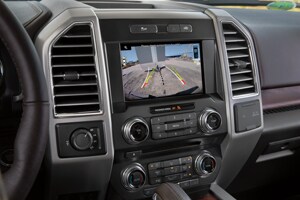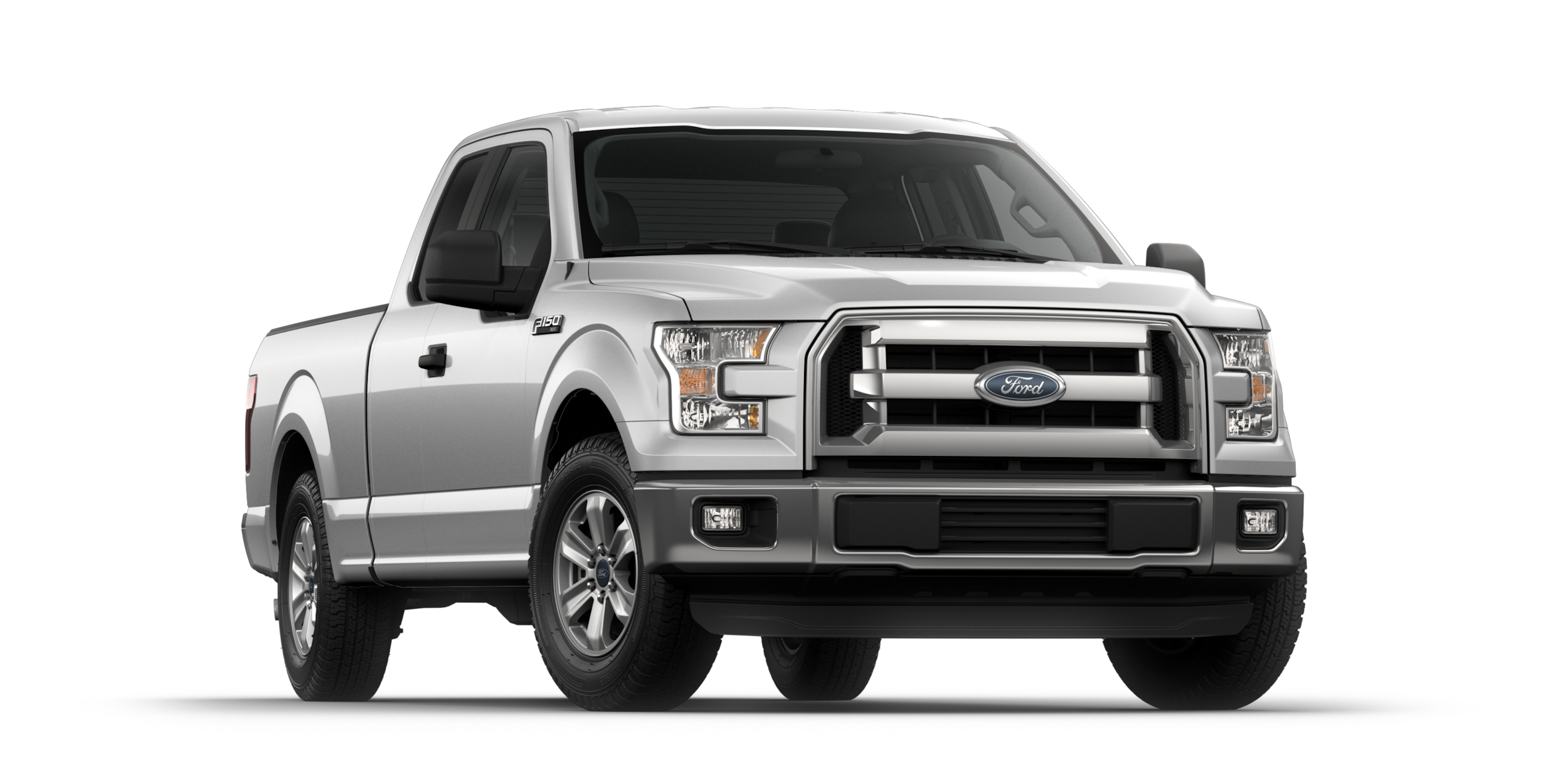 Ford F-Series trucks have long been a staple of the American work force. With features such as: Best in class towing, best in class payload, and a 5-Star Overall Crash Test Safety Rating from the National Traffic Safety Administration, the F-150 stands out from the crowd. Coupled with a high-strength, military-grade, aluminum-alloy body and a steel frame, for less weight and greater strength, as well as four different engines to choose from the F-150 is sure to make an unforgettable impression.
Ford

F-150

Chevy

Colorado

Toyota

Tacoma

GMC

Canyon

Max towing
12,200 LBS
7,000 lbs
6,500 lbs
7,000 lbs
max payload
3,300 lbs
1,590 lbs
1,500 lbs
1,570 lbs
crash test safety rating

★★★★★

★★★★

★★★★

★★★★

body
military grade
Standard

STANDARD

STANDARD
WATCH COMPARISON VIDEOS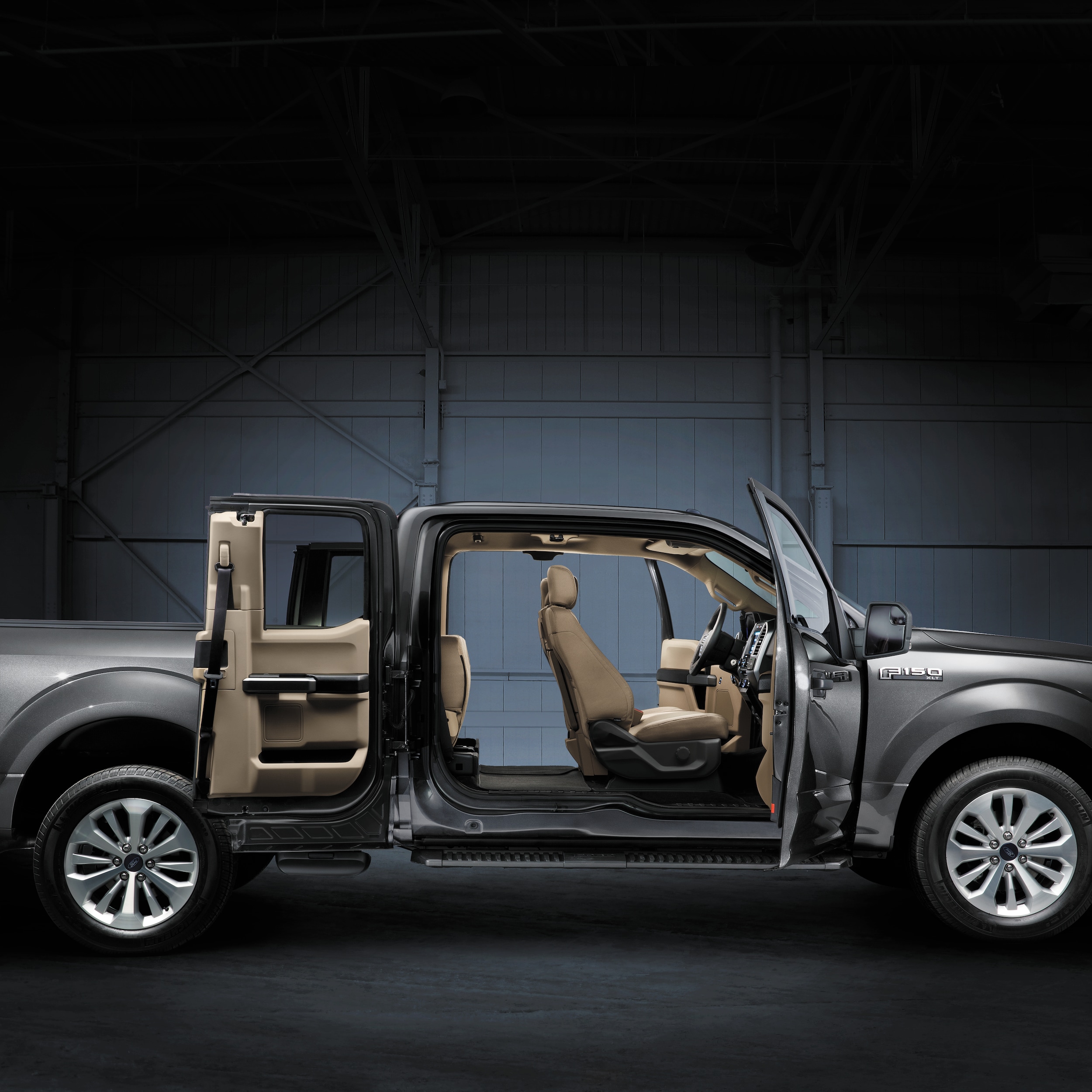 Ground Breaking Aluminum-Alloy Body
The Ford F-150 has a first of its kind Military Grade Aluminum-Alloy Body with a Steel Frame that has been perfected with over 10 million miles of cumulative testing. So, what does that mean for you? That means less weight, greater strength, and a body that will never rust. The benefits don't just stop there, the lighter vehicle weight results in better fuel efficiency, greater towing and payload capacities, and improved power-to-weight ratio for greater performance on and off road. No other truck on the market uses the same kind of body technology as Ford.
VIEW FORD F-150 INVENTORY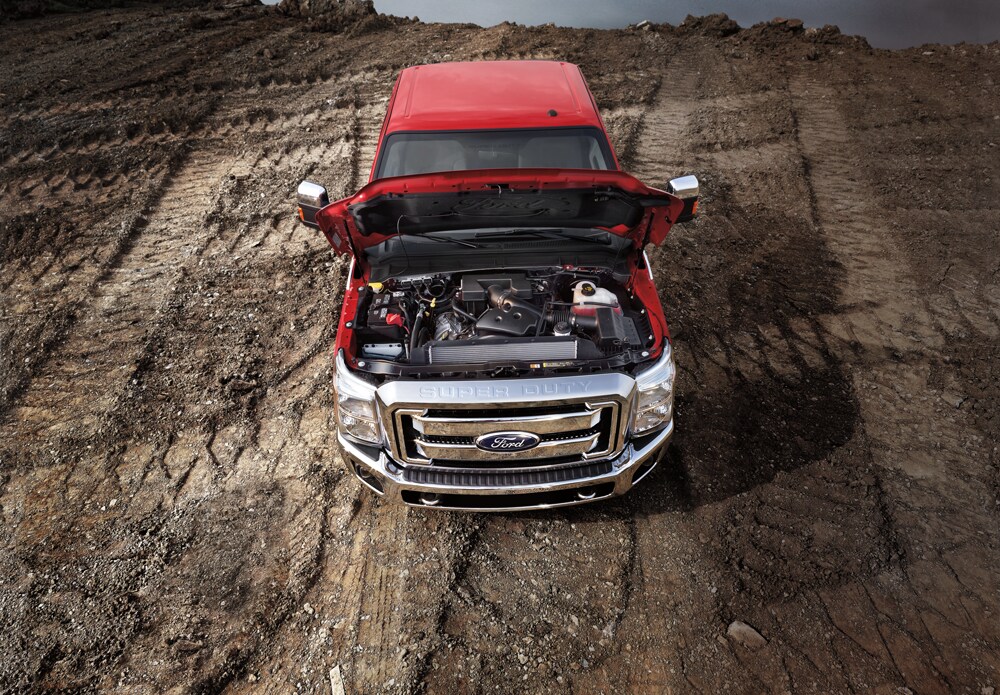 Working Smarter With More Options
Whether you're looking for efficiency, power, or both the F-150 has you covered. Ford has added two new EcoBoost® engines to the F-150 lineup giving the truck a total of four various engine options. EcoBoost® is a new breed of turbocharged, direct injection gasoline engines produced exclusively by the Ford Motor Company. This technology means that you no longer have to sacrifice fuel efficiency for power. EcoBoost® Engines are available in 2.7L and 3.5L sizes on the F-150. For those looking for the most towing capacity, Ford offers the Brawny 5.0L Ti-VCT V8 that has enough power and torque to accomplish even the largest jobs.
VIEW FORD F-150 INVENTORY
Call Or Visit Buckeye Ford
Have any questions about the F-150 or any vehicles in the Ford lineup? Speak with one of our trained and highly knowledgeable Sales Associates today. They will be able to answer any question you may have and assist you with finding the perfect vehicle!
CONTACT US